Denton Maids House Cleaning Services in Oak Point
Select number of beds and baths to schedule service
CLEANING MAID EASY!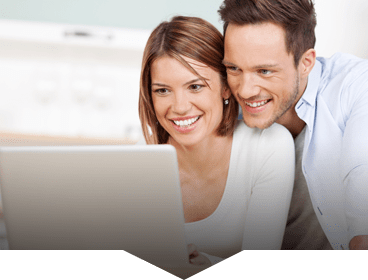 YOU BOOK
Pick the cleaning service you need. It's easy – just give us a ring or head to our booking page!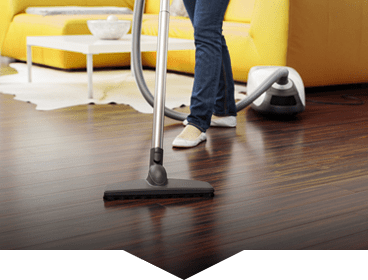 WE CLEAN
Our awesome cleaning crew is ready to make your house shine from top to bottom.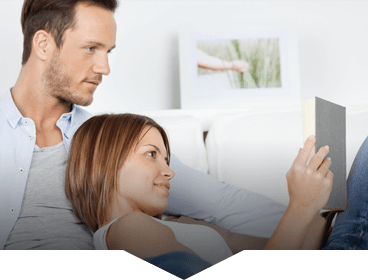 YOU RELAX
Kick back and take it easy. We've got the scrubbing and dusting covered for you.
WE PROMISE YOU COMFORT

YOUR TIME MATTERS
Denton Maids knows every minute counts. We're here to help you save time, so you can focus on what's important to you!

SAFETY COMES FIRST
We take great care in choosing our cleaners. They all go through tough background checks, have great references, and have been selected after a thorough hiring process.

TOP-NOTCH CLEANING
Our cleaning team does more than just clean – they make your space a cozy, clean place to be. We listen to what you say to make our cleaning even better.

EASY TO BOOK
Just tell us what you need, pick the best time for you, and relax. You can count on Denton Maids for a sparkling clean home.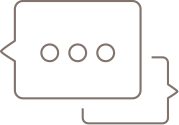 SIMPLE SCHEDULING
Our website makes it super easy to set up your cleaning visits. You can arrange everything online, quick and easy, anytime you want.

SAFE PAYMENTS
You only pay after we've cleaned your home and you're happy with the work. With Denton Maids, we clean honestly and with care.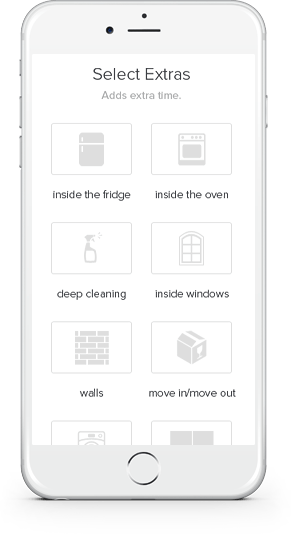 BOOK A CLEAN HOME QUICKLY WITH DENTON MAIDS
Setting up your home cleaning with Denton Maids is super easy. Just a quick click on your phone or computer, and you're all set. We promise to make cleaning simple and stress-free. Visit our booking page and see how fast you can arrange your cleaning with Denton Maids!
HAPPY CUSTOMERS
I used Emily's maid this week and it was above and beyond of what I expected. Elaine was extremely friendly and professional. I came home and everything was sparkly and shiny, she took no short cuts. I was very impressed and would recommend them to anyone.
The maids are courteous and do a thorough job, especially in the bathrooms, which I think is important. They bring all their own supplies, but if you like a specific cleaning agent or vacuum, they are accommodating. The maids are trustworthy and we have never had issues in that area. Also good with ease of making appointments and showing up, which has improved a lot. Cost is also very reasonable, and its a good deal especially given how thorough they are.

I had an issue before but Greg and his team fixed it beyond my expectations. This is a great company and I highly recommend them for their service and attention to detail. We won't use anyone else moving forward.
I have been using this service for almost a year now. I've had Maria the whole time and I don't have one single complaint. She cleans my 2000 square foot home once a month. It's all tile and she cleans everything and mops the whole place. She's always on time, and gets the job done perfectly. She's friendly to my dog (my dog is wild) and she leaves the place spotless. I love this service and I never want to go anywhere else. I love Emily's and I love Maria!
We've used Emily's Maids for the past year or so and I could not be happier with the service we get from them. The prices they charge are at or less than others, and they do a better job. We've tried other maid services and we were always left a little disappointed, but Emily's maids does a great job. The one time that something was done wrong I emailed and the next day they were at the house to fix it before I even talked to anyone. I'd recommend them to anyone who wants a good house cleaning at a fair price.
We just had our house cleaned and I must say the house looks fantastic. Emily's maid was thorough, detailed and really did a wonderful job. We have 2 dogs and a two year old so the challenge was great, but afterwards just spotless. We will definitely use Emily's regularly.
HOUSE CLEANING SERVICES IN OAK POINT
Denton Maids of Oak Point
Forget about spending your weekends scrubbing and wiping. Denton Maids of Oak Point lets you book a top-notch clean without any hassle. A few clicks online, and you can get back to doing what you enjoy most. Let us take care of the cleaning while you relax and have fun. Trust us to make your home look and feel great.
In Oak Point, Texas, life is sweet, and the community is close-knit. Here, people value the slow and easy days, but sometimes, keeping a home clean can take up too much of that precious time.
That is what Denton Maids is here for. We're excited to help the people of Oak Point keep their homes looking perfect. Whether you need a light tidy-up, a serious deep clean, or a fresh start in a new place, we're here for you. We want to help you enjoy all the good stuff Oak Point has to offer.

---
OUR CLEANING SERVICES

Standard Cleaning: We keep your place clean and welcoming, just how you like it.

Deep Cleaning: For those times when your home needs some extra care.

Move In & Out Cleaning: We'll clean up your old place or get your new home ready.

Carpet & Upholstery Cleaning: Dedicated to making your carpets look and smell fresh again.
---
WHY PICK A PRO CLEANER IN OAK POINT, TEXAS?
We've cleaned lots of homes in Texas, and we get that every family is different. These are some of the benefits of hiring a Denton Maids cleaner in Oak Point:
Enjoy a Healthy Home: Leave the tough cleaning to us. We do it safely and well.
No Stress: Have friends over any time. We keep your place ready for company!
More Free Time: Oak Point has fun places to explore. We clean so you can get out and enjoy.

---
OAK POINT LOVES DENTON MAIDS
People in Oak Point choose us because we clean their homes just right. Here's what makes us different:
Choices: We have different cleaning plans to match what your home needs.
People Trust Us: Our customers say good things about us. They trust us to do a good job.
We Know Cleaning: We've been cleaning for a long time, so we know how to make your home shine.
---
HAVE FUN WHILE WE CLEAN!
Oak Point is a friendly, peaceful place where you can always relax. Don't miss out because you're busy cleaning.
When you're not looking forward to cleaning up, think of Denton Maids of Oak Point. We're ready to make your place shine, so you can make the most of living in this great town.
Are you ready to get your place cleaned easily? Call us at (940) 252-4010 or book online. See how Denton Maids can make a difference in your Oak Point home!
---
Follow Denton Maids of Oak Point